A local creative studio specialising in graphic design and website construction.
Worthy Ceative has been going for over 12 years now and we still hold firm to our core belief that cutting edge technologies and design trends can go hand in hand with old fashioned, quality service. From consultation to conception to completion we're with you every step of the way.
Talk to us about your requirements for a new logo, business card, website, brochure
– everything you need to create your Brand.

Click on images for more details
HINTERLAND MUSIC FESTIVAL WEBSITE
admin
2022-11-30T14:32:39+11:00
SOME OF OUR AMAZING CLIENTS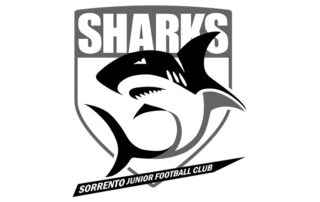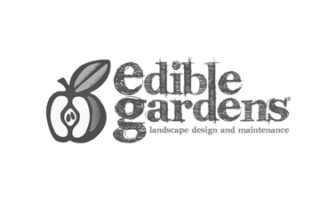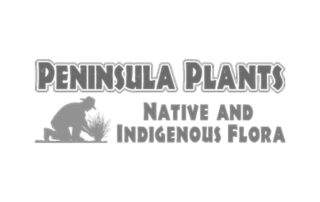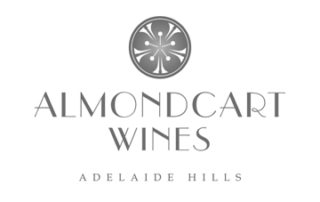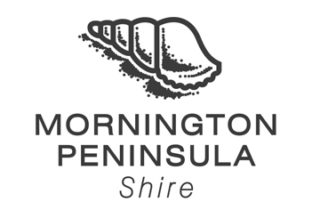 Click on images for more details
HINTERLAND MUSIC FESTIVAL WEBSITE
admin
2022-11-30T14:32:39+11:00
DERRIMUT WEELAM GATHERING PLACE LOGO/PRINT DESIGN
admin
2022-07-07T10:03:21+10:00
SORRENTO JUNIOR FOOTBALL CLUB WEBSITE
admin
2021-10-27T17:03:27+11:00
NAIRM MARR DJAMBANA WEBSITE
admin
2020-11-16T13:12:14+11:00
BAYVIEW PROPERTY BRANDING/WEBSITE
admin
2020-09-11T17:39:26+10:00
LIVING CULTURE WEBSITE DESIGN/BUILD
admin
2020-08-06T12:56:36+10:00
SOME OF OUR AMAZING CLIENTS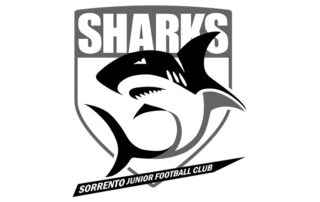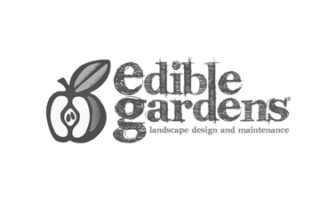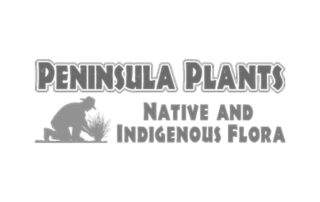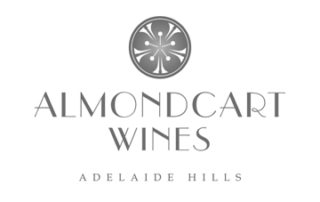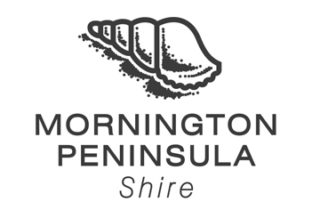 "Steve from Worthy Creative has been a major support to our Aboriginal Gathering Place in Frankston.  His work on our re-brand design, promotion and  marketing has made a significant difference to our growing organisation.  We find Steve very accommodating to our ever changing needs and demands. Steve has delivered on every occasion and is now developing our website."
"We have been using Worthy Creative for all of our graphic design needs since its inception. Steve designed our logo and letterhead (which we are still using) and has been our go-to guy for anything involving visual communication. He has a great eye, and is fantastic to deal with – always helpful, responsive and friendly. We would happily recommend him to anyone looking to make a creative design splash!"
"Working with Steve was an absolute pleasure, easy to talk to and very knowledgeable. Great support even after job completed."
"We have found Worthy Creative to be extremely responsive and proficient in responding to our requests for changes and updates. They have given us the confidence that we have an up to date and secure platform from which to market our business. We would not hesitate in recommending their services to others."
"Worthy Creative is Willum Warrain's website support provider of choice. They designed a great website for us and keep it up to date promptly with a minimum of fuss. They also designed our logo, banners and signs. Totally professional and very important for our organisation."
"Worthy Creative has been assisting us with their intuitive design genius for about 7 years now, and we could not be happier with the diverse service that they offer. We especially value the ease of communication we have with them, and their seemingly effortless knack of understanding our requirements. "